Refund Kingdom 2020
$1,500.00
Refund Kingdom 2020 is Refund Kingdom Tax Pro's best selling service package. Refund Kingdom 2020 includes CrossLink Professional Tax Software and everything you need to make your tax preparation business successful this tax season. Our Refund Kingdom 2020 product comes in desktop and web based versions, if you need to file business returns such as Forms 1120 or 1065 you will need the desktop version. Refund Kingdom clients have their own dedicated account manager who will work with them throughout tax season to assist with tax preparation and software support. Refund Kingdom also offers a full range of bank products that can be used to ensure a best in class customer experience. Clients can receive their refunds quicker and easier choosing from direct deposit, in office check printing, as well as prepaid VISA/MasterCard options.
Refund Kingdom 2020 also includes a premium software solution powered by CrossLink® and offers clients all of CrossLink's® state of the art technology. Refund Kingdom 2020 offers the CrossLink® Point-and-Shoot Error Correction™ and exclusive TextLink™ technology. This is must-have software for tax preparers who face a time crunch every tax season and need a software product than can handle high volumes of clients in a short period of time. Refund Kingdom 2020 clients can take advantage of CrossLink® technological advances to make their tax season run smoother than ever. Please click the demo links above to try either our desktop or web based versions.

Refund Kingdom 2020
SERVICE PACKAGE FEATURES
Includes a professional tax software solution for tax preparation and filings
Full support for tax preparation and software use from a dedicated account manager
The easy way to make it through tax season worry-free
Also includes Bank Products with options such as direct deposit, check printing, and debit card returns

Refund Kingdom 2020
SOFTWARE FEATURES
Use the Work-in-Progress screen to instantly learn the status of returns, and see if they were admitted or rejected and print checks in-office
The Point-and-Shoot Error Correction™ feature identifies any errors and offers quick fixes
Intuitive design and streamlined forms-based input
The software updates automatically
Use it for any federal and state form types

Refund Kingdom 2020
WEB-BASED FEATURES
Use it for any federal and state form types
No desktop support required
Manage office and individual preparer accounts easily with permission-based administration
Reports can be easily customized for each location and individual tax preparer
Fully secure login through SSL
Benefits Of The Refund Kingdom 2020 Service Package
Capture Signatures Electronically
Use the Refund Kingdom 2020 integrated CrossLink® Paperless Office Solution to easily get your taxpayer clients' signature electronically and modernize the tax return process.
Easily Scan and Save Tax Returns
Using only a handheld scanner, you can easily Scan & Store your taxpayers' source documents. This will help you meet the government requirements for disclosure, as well as simplify your procedures for tax return processing.
Streamline Communication
With the CrossLink® TextLink™ technology, you can use the software to easily communicate with your taxpayer clients via text message.
Full Security Guarantee
Securely backing up taxpayer source documents and tax return documents is now easier than ever with Refund Kingdom 2020. You have instant access to all tax return documentation via CrossLink's Secure Offsite Storage (S.O.S.) technology.
Schedule a call or consultation with our account managers to understand how the Refund Kingdom 2020 can simplify your tax returns and unscramble all your tax preparation and filing needs. You can also fill in our contact request form and we'll get back to you with all the information you need.
To try out the demo version, simply click on the DOWNLOAD YOUR DEMO button below.
To purchase Refund Kingdom 2020, click the ADD TO CART button below and, once the payment is processed, you will receive a download link for the software. An account manager will setup your account and guide you through the installation process.
Tax season doesn't need to be a nightmare. Try Refund Kingdom 2020 today.

Customer support
Refund Kingdom guarantees consistent and reliable customer support for all your technical or tax prep issues.

Tax Prep Support
Our tax guideline and tax prep customer support teams are always standing by to assist you with any clarifications.

Audit Assistance
Our audit assistance specialists work with your clients to obtain the tax refunds they are due.

Resellers Program
The reseller program helps tax businesses increase their revenue and increase their industry relevance.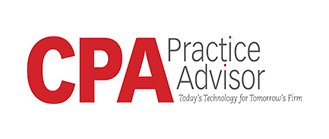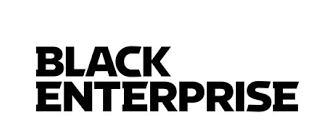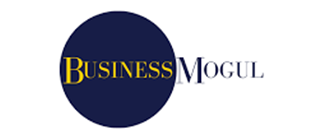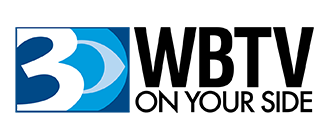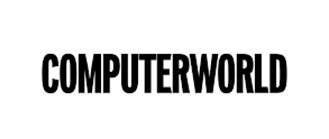 Get Started Today
Experience our professional tax software.