Republic Bank has over 15 years of experience in the field of tax refund solutions. They are one of the leading tax bank product providers in the country. And the preferred tax return processor for many tax software providers and professional tax preparation offices. Refund Transfer* is their specialized and most popular tax return product. Among other innovative solutions, Republic Bank offers taxpayers the option of paying their tax prep and other fees along with their refund. Choosing such a reputable partner for your tax related banking needs, you can be sure your refunds will be transferred quickly and conveniently.
*A Refund Transfer is a fee-based product offered by Republic Bank & Trust Company, member FDIC. A Refund Transfer Fee and all other authorized amounts will be deducted from your tax refund. Visit your tax preparer to learn about all filing and product options, including obtaining your refund at no additional cost.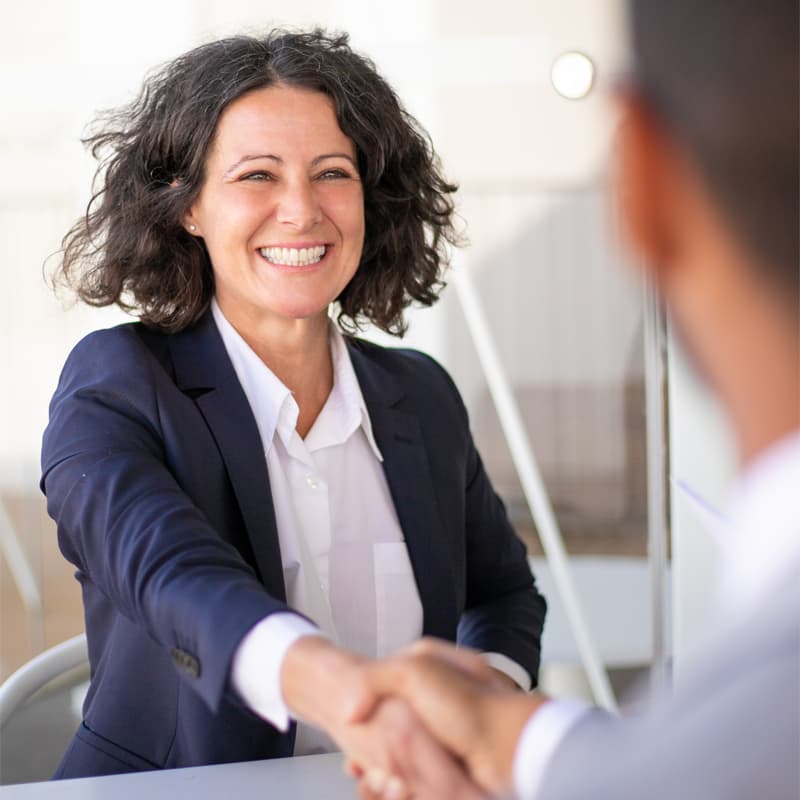 Customer support
Refund Kingdom guarantees consistent and reliable customer support for all your technical or tax prep issues.

Tax Prep Support
Our tax guideline and tax prep customer support teams are always standing by to assist you with any clarifications.

Audit Assistance
Our audit assistance specialists work with your clients to obtain the tax refunds they are due.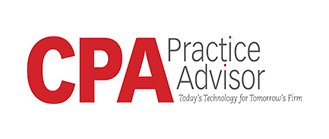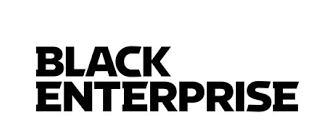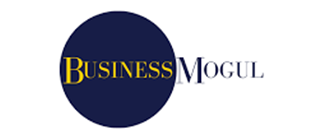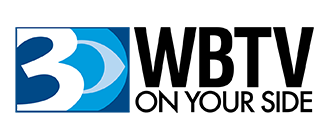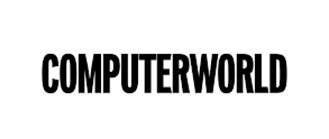 Get Started Today
Experience our professional tax software.