Our newly re-designed web application and intuitive interface allows you to be more productive and saves you time during tax season, providing you fast and secure ways to offer bank products. ALL-IN-ONE. Easy-to-use online dashboard for you to review detailed information about bank applications payments, customers, office performance and more. ON THE GO.
Log in online anytime on your Mac, PC, phone or tablet to get a real-time view of your office performance. POWERFUL REPORTING. Our Reports tool allows you categorize, personalize, and analyze all of your data so that you can get a real-time view of your office performance. TEAMS. Add multiple users from your team to your Dashboard account and change your team members' access level.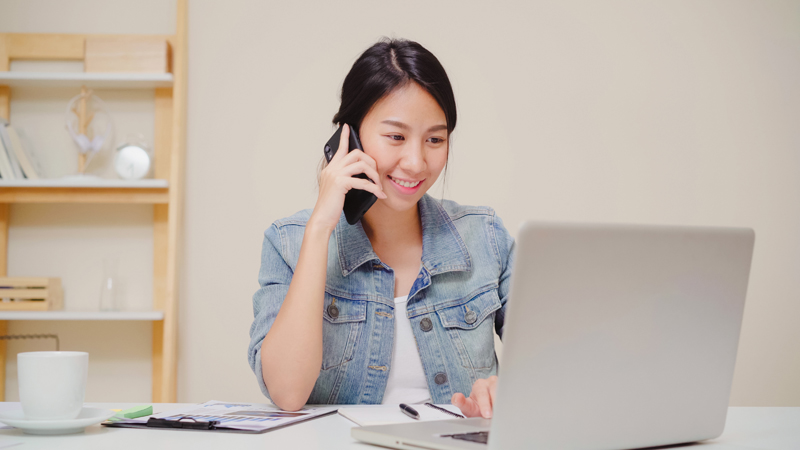 Customer support
Refund Kingdom guarantees consistent and reliable customer support for all your technical or tax prep issues.

Tax Prep Support
Our tax guideline and tax prep customer support teams are always standing by to assist you with any clarifications.

Audit Assistance
Our audit assistance specialists work with your clients to obtain the tax refunds they are due.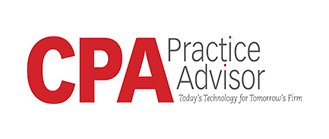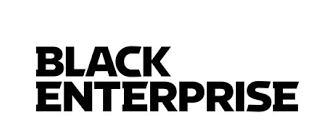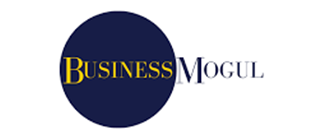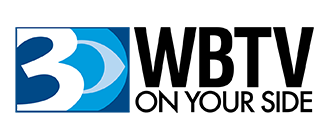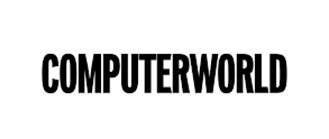 Get Started Today
Experience our professional tax software.