Phone: (704) 248-8655
Email: hello@refundkingdom.com
Eliminate useless limitations standing in the way of your operations and offer your clients a world of unrestricted possibilities!
Communication with your taxpayers and managing their tax returns has never been easier! With the help of the Refund Kingdom TaxPass and ERO Go mobile apps, you can now upload supporting documentation, update and manage tax returns, or check their status even when you're on the go. You can even check on your smartphone.
The mobile apps are easily customizable to match your company's logo or image. With zero development costs, you get a fully functional, ready-to-use app with your own logo and name. Don't have a brand identity yet? Our Creative Team is ready to assist you every step of the way.
TaxPass – Taxpayer Mobile App
The best thing you can offer your taxpayers is an easy and secure way to upload their information and forms and instantly communicate with your tax professionals.This simple solution to their tax return burden is sure to make your business stand out!.
With the TaxPass App, taxpayers can:
Start their tax returns
Upload supporting documents and share them with their tax preparer
Sign forms remotely
Instantly communicate with their tax preparer
Check the status of their returns and refunds
Your advantages:
Customize the app with your brand's logo
Simplify tax return procedures for your clients
Streamline the flow of information from taxpayers
Instantly receive required documents and signatures
Instant messaging.
To download TaxPass, click on the appropriate app store icon below.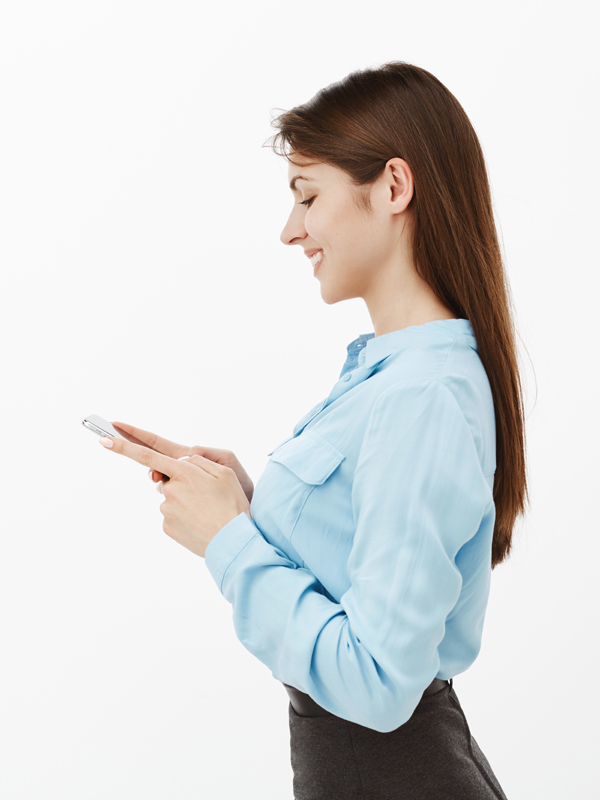 ERO Go – ERO Mobile App
Use your smartphone to easily manage your tax business and EFIN reporting from anywhere.Communicate with your clients in real-time and instantly check or modify tax returns with one easy-to-use app.