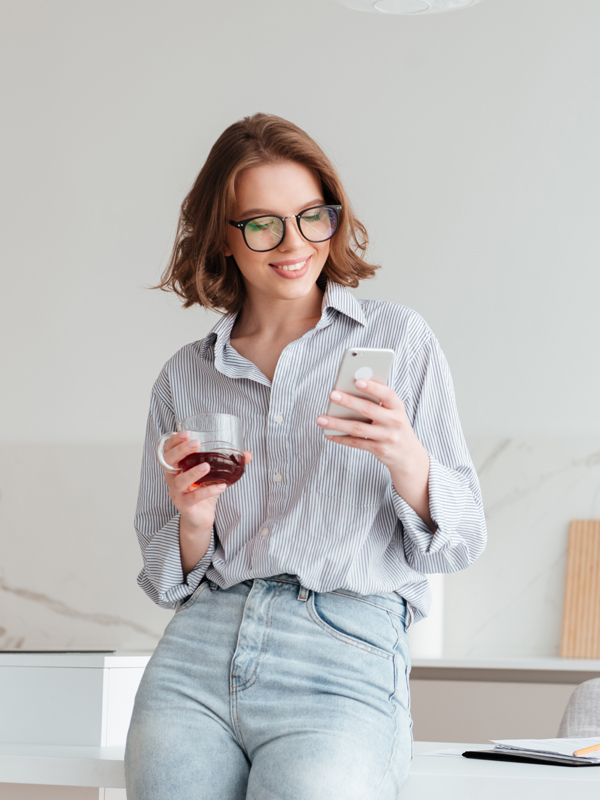 Be Prepared in Case One of Your Clients Is AUDITED
Answers to Any Audit Questions
If one of your clients receives a notification of audit from the IRS, our tax professionals can offer full and effective assistance. Our Audit Assistance program is designed to provide answers and solutions for every step of the auditing process. Our teams of professionals can manage the entire audit process for your client, including all correspondence with the IRS. Properly satisfying the requests of the IRS can guarantee a positive outcome to your client's audit, getting them the refund they are due.
Audit companies normally charge $100.00 or more per hour for IRS audit assistance services. Our solutions come at a fraction of this cost but offer all the same benefits, saving you and your client time and money.
Solutions for when one of your clients is denied Education Credits, EIC or Child Tax Credits
The Audit Assistance program is designed to offer your client all the support they need to receive the refund they are entitled to. In addition, management of schedules A and C is included at no extra cost.
Tax Debt Resolution
For clients who have debts to the IRS, the Audit Assistance program includes specialized debt relief solutions. Our professionals can help your client navigate additional taxes, penalties, and interest fees and efficiently communicate with the IRS. Working together with the IRS and the taxpayer, we will find a fair resolution to their debt at no additional cost.
ITIN (W-7) Application Rejections
*With Audit Assistance, your client's tax returns are covered for three full years.
In case they are audited by the IRS, clients do not receive their refunds until they provide a complex set of documents and forms. Our audit specialists can help simplify and speed up this process for a flat fee.
Gain Additional Revenue
Tax preparers can access all the benefits of the Audit Assistance program for a fee of $59.95. However, if you want to gain extra revenue for your tax office, you can add an additional fee for end clients of up to $39.00.
IN CASE YOU RECEIVE A NOTIFICATION FROM THE IRS:
INCLUDED SCHEDULES AND FORMS
The Audit Assistance agreement includes the following schedules and forms: