Contact Today
Fill out the form below to learn how we can help your professional tax business grow!
By clicking "Contact Us," I agree that Refund Kingdom LLC may contact me regarding professional tax software via email and by telephone and/or text message utilizing automated technology at the telephone number(s) provided above. If I reside outside the U.S., I consent to the transfer of my data to the U.S. Privacy Policy Text Message Information.
You've heard promises of simplifying tax returns before. We're ready to deliver!
The Refund Kingdom 2020 professional tax software is a reliable, secure and above all simple solution for tax preparation and filing. Its guaranteed to make your next tax season stress-free. Thousands of tax return professionals trust our product for seamless federal and state business tax returns delivered at a fraction of normal costs.
Choosing Refund Kingdom 2020 means you will gain access to an adaptable interface with easy-to-use forms and, simplified data entry. Plus, features like customizable reports, error checks and instant calculations. It's a versatile solution for any business needs and simple or complex tax returns. With Refund Kingdom 2020, you can offer your customers a high-end experience and fail safe results. All while also reducing your operational costs and streamlining your tax preparation and filings.
Contact Today
Fill out the form below to learn how we can help your professional tax business grow!
By clicking "Contact Us," I agree that Refund Kingdom Inc may contact me regarding professional tax software via email and by telephone and/or text message utilizing automated technology at the telephone number(s) provided above. If I reside outside the U.S., I consent to the transfer of my data to the U.S. Privacy Policy Text Message Information.
Test Out the New, Digital and Secure, Way of Preparing and Filing Tax Returns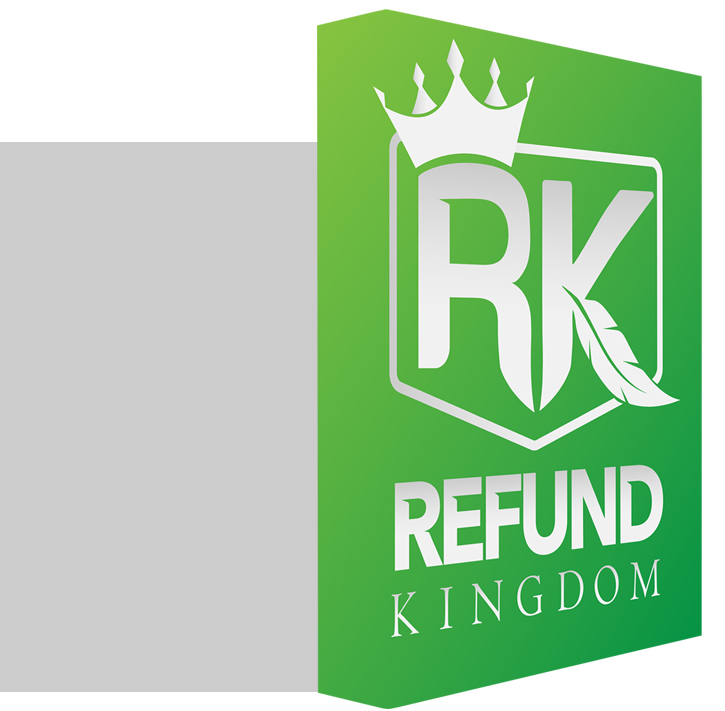 Our exclusive tax return software package has fully customizable features. The intuitive design also includes bank products and full technical and tax preparation support. Use it for any of your state and federal returns. It simplifies and streamlines tax returns and generates significant cost savings for your business' operations, as well as your end customers.
Refund Kingdom 2020 is available both online and for desktop use. It incorporates multiple formats to suit any business needs and any type of return forms. Integrated bank products are also available to streamline and expedite your tax refund processes.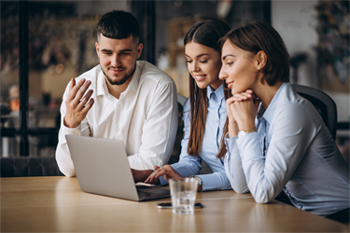 The Refund Kingdom 2020 software package is a professional tax return solution aimed at unburdening tax businesses of the normal hassle surrounding complex tax preparation and filing processes. Our comprehensive solutions are highly cost-effective. Developed with industry professionals, they're focused on delivering top customer satisfaction.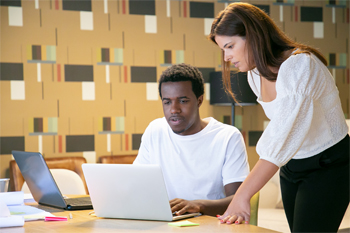 Our unparalleled customer experience standards are what sets us apart.We are constantly seeking to exceed expectations offering dedicated solutions and extended assistance.The Refund Kingdom proactive customer service package comprises both technical and tax prep support for every stage of the tax return process.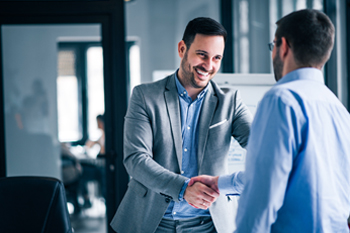 We know that tax season can be a difficult time for tax professionals. There's a lot of responsibility and multitasking involved. You can't afford any slip ups. That is why our dedicated account managers and customer service agents are prepared to help you take on this intense workload. Our extended workweek and weekend schedules run for the entire length of the tax season.