Most modern businesses are using managed services plans to solve their IT needs. It is far more cost effective to pay a fixed monthly or annual fee and feel secure that your business is running smoothly. Managed services plans include line of business software, email, backup/cloud storage, Microsoft Office and virtual servers among other items. Most importantly, businesses can eliminate the need for an in-house IT department by contracting with a managed services provider.
Imagine being able to access your tax office from
any device anywhere in the world!
Refund Kingdom virtual server solutions allow your tax office to host its professional tax software on a secure server with 99.9% uptime. You and your team can login from your laptop, tablet or smartphone and enjoy full access to your tax software any time of day. You'll never have to worry about your desktop crashing, power outages or your IT guy calling out sick again!
Our managed services plans include virtual servers and other essential IT solutions that will save you time, money and effort so that next tax season will be your most successful one yet.
Whether your office takes advantage of bank products or prefers collecting prep fees up front, we offer two managed services plan groups for you to choose from:
Managed Service Plans for Bank Product Offices (billed annually)
This program is designed for tax offices that use bank products and want to pay a one time annual fee after season.
Managed Services Plans for E-File Offices (billed monthly)
This program is designed for tax offices that collect prep fees up front and want to take advantage of our monthly payment plan.
If you are new to the tax industry, not to worry, Refund Kingdom account managers are here to help you find the most suitable managed services plan to grow like a pro! Call us now at (888) 888-8888.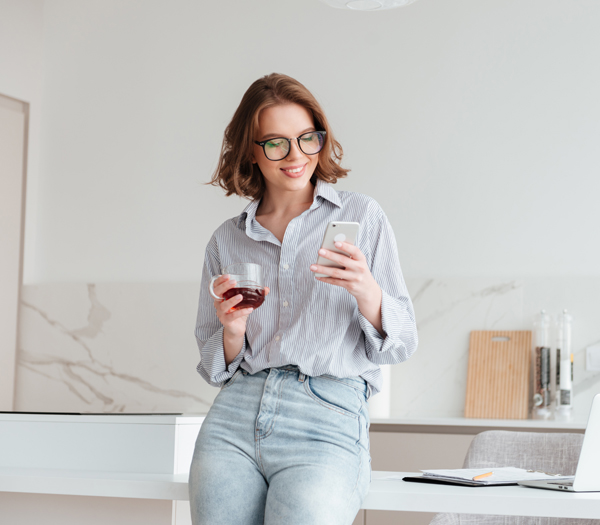 Take a look at our Managed Services Plans below
to find the service level that's right for you!