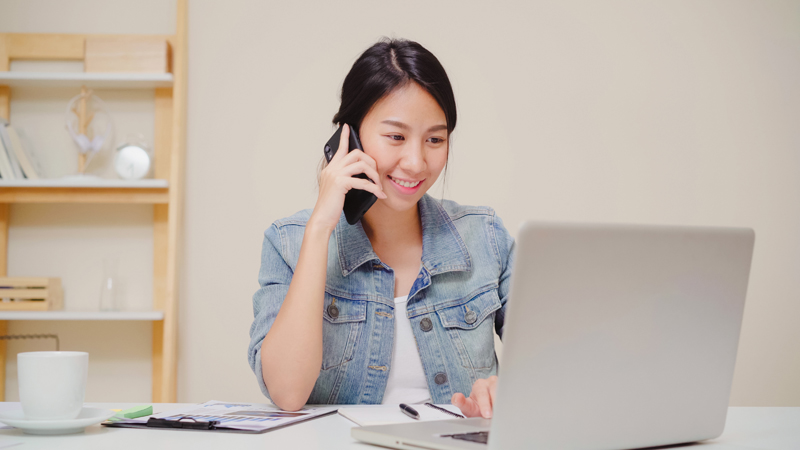 Efficiently Promote and Set Your Business Apart
The next-level services we offer tax businesses don't stop with our one-of-a-kind software!. Our main goal is to deliver all of the services and support you need to set your business apart and maintain a competitive edge. For this reason, Refund Kingdom clients can also access our complete package of creative services. We specialize in the development of custom websites, brand identity packages and, social media promotion. Plus, the unbeatable co-branding option we offer for our professional tax software and mobile apps.
It's now easy to take your business to the next level and stand out from the crowd!. To better understand how our creative services can benefit your tax business, you can find a detailed description and samples below. For any additional information on package options, pricing or availability, you can always reach out to a Refund Kingdom consultant and they'll be happy to help!
Website Design
An online presence can bring in more clients and generate more revenue for your tax business. If you already have a website, we can help optimize your content and reduce your hosting-related costs. If you don't, we're happy to start your online presence from scratch and introduce you to online and Google-My Business lead generation strategies that will help your business grow.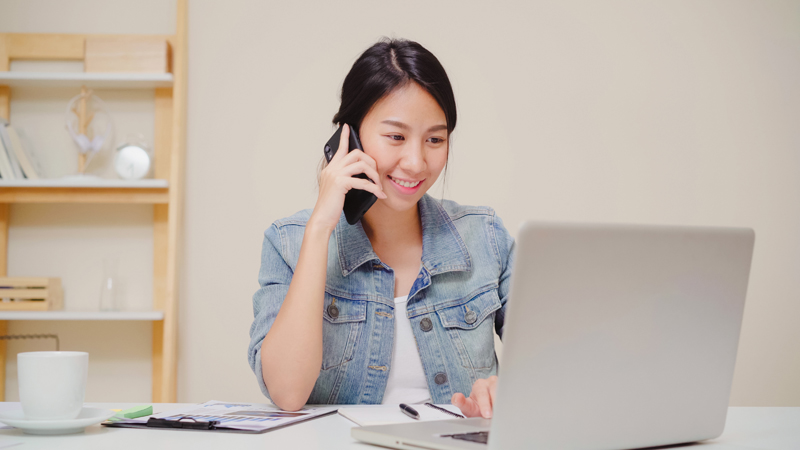 Social Media
If your tax business is not on Facebook, Instagram, Twitter or all three of them, it should be!. Social media has become a necessity for businesses – and for good reason. It can help boost your lead generation capacities and offer clients a platform where they can share positive feedback and their experience with others. We can help set up and run your social media accounts or improve your existing ones for efficient online promotion.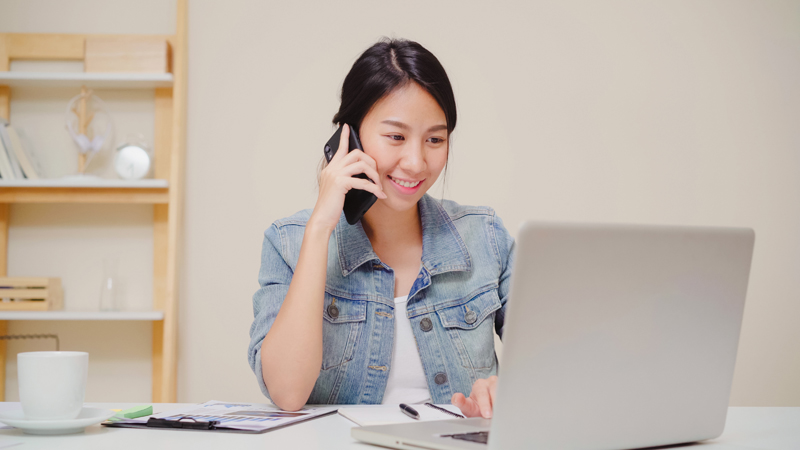 Brand Identity
Your business' image needs to match the proficiency of your tax preparation and filing services. And local marketing is the best way to let clients know everything your tax business has to offer. For best results, our creative talents are ready to design original graphics for your company logoand all your flyers, business cards, and billboards. Our team will be happy to help you power up your brand's identity with refreshed designs and eye-catching graphics.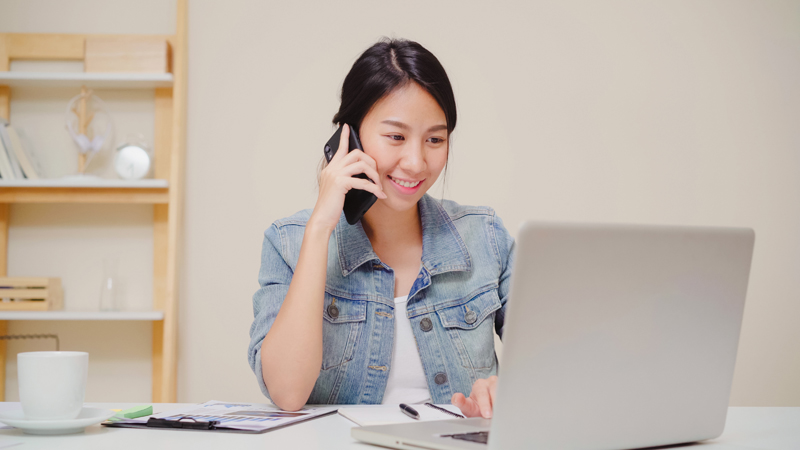 Co-Branding
When you become a reseller, you are also able to brand our professional tax software and mobile app with your own company name and logo. There's no easier way to retain and gain more clients than by presenting them with an advanced and modern solution for simplifying their tax returns. Unburden them of submitting tax information and sending documents by offering the option to do it from their smartphone or tablet. The easy to use interface and intuitive design will surely set you apart from any competing tax businesses on the market.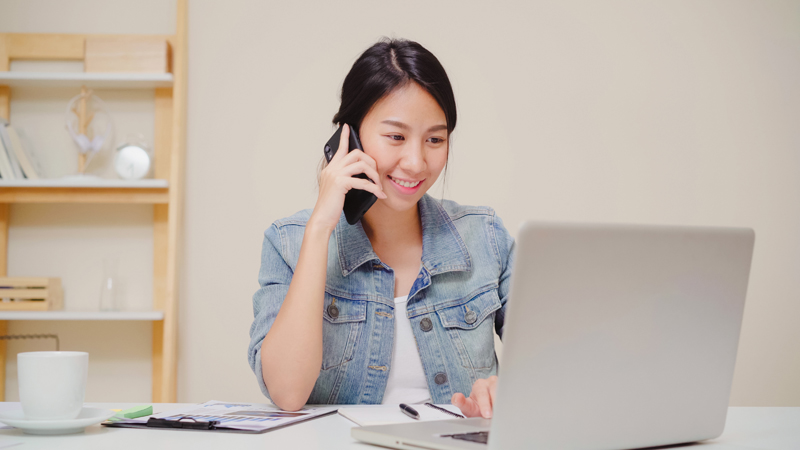 GET ALL THE BENEFITS BY CHOOSING THE COMPLETE CREATIVE SERVICESPACKAGE!